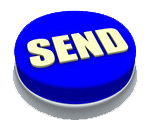 As an agency that solely builds in WordPress, we were excited to hear about a new plugin that will be useful to small businesses and others that use WordPress as a CMS and also send out a lot of email newsletters or email content to subscribers. We continue to be surprised at what WordPress is evolving into and what the world of developers that love WordPress continue to create and build to extend the platform and make third party services available right within WordPress.
SendPress claims to simply be a better way to send email, allowing you to easily create, send, manage and track your email right from WordPress.Rather than having another account and set of analytics to track – it's all within your WordPress dashboard. Built as a plugin that you can download right from the Plugins section of WordPress, it allows you to create customized, brand centric HTML emails and manage your subscribers, email lists, reports and analytics all in the same place.
Here are some of the features we love:
Built for WordPress – It's WordPress coupled with Enterpise level email features.
Consistent rendering – Emails look good in Gmail, on the iPhone, in Android, Outlook, Yahoo, etc. Tested with Litmus and built to be rock solid.
For all skill levels – SendPress is designed to be lightweight and user friendly for anyone from beginner to advanced developer alike.
Super quick setup – Once installed you can be sending emails in a matter of minutes. Set your from email, name and use the simple template designer to style your emails.
Email analytics – Track each email's results with all the statistics you'd expect from a professional provider. Opens, Clicks, Bounces and more.
We are looking forward to when they integrate Google analytics, list segments, and auto responders, and excited to see it is built on WordPress version 3.3+, MySQL 5 and PHP 5.
The theme styler is easy to use even if you aren't skilled with WordPress or email marketing providers such as iContact, Constant Contact or our favorite third party email marketing service, Mail Chimp. It's easier than most 3rd party applications to add a sign up widget to your wordpress site,either in a sidebar or as part of a widget. The default template is standardized, and what you see in a typical third party application, but just as MailChimp or another provider, you can customize it with your brand logos, colors and content as you see fit.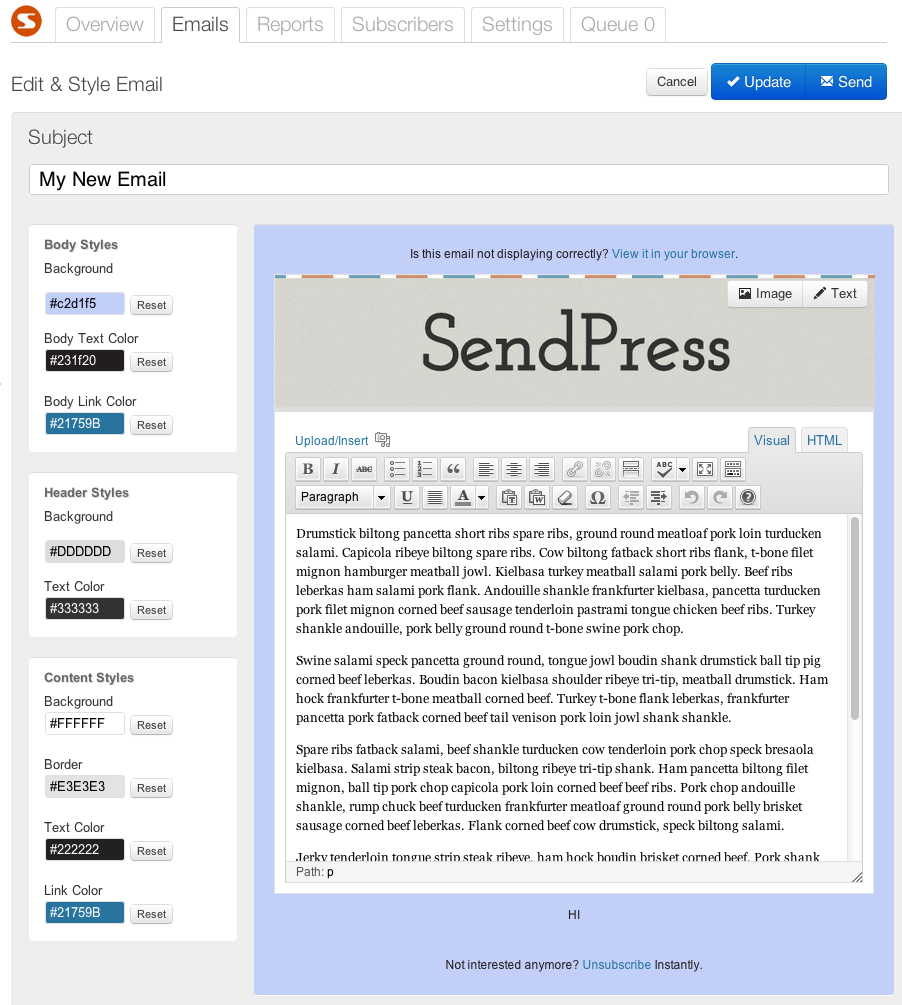 When logged into your WordPress dashboard, you can manage your lists and subscribers, including importing and exporting new subscribers and lists of subscribers, as well as making updates to current subscribers.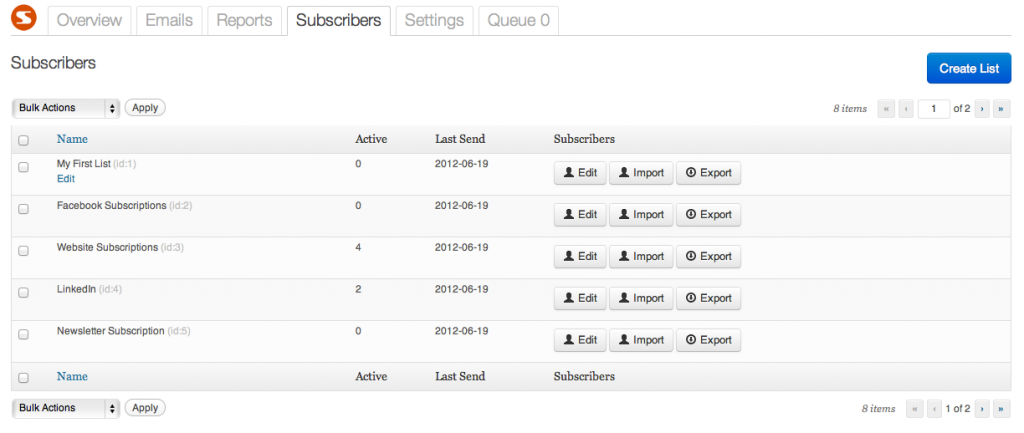 One of the best features of SendPress is the ability to track each email's results, including Opens, Clicks, Bounces and more, which is where many other current WordPress newsletter plugins fall short. You can access this information in your dashboard through the reports that SendPress produces. It also displays your sent emails and a queue for any that you have scheduled for future send dates.
SendPress is doing an excellent job of streamlining effective email marketing for enterprise customers as well as for small businesses that have thriving WordPress websites. Be sure to check out their plugin in the WordPress plugins directory and give them a great rating if this unique new tool works well for you and your WordPress website.