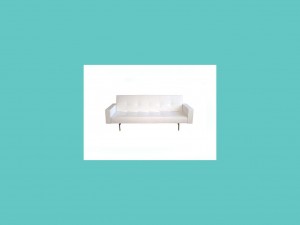 Welcome to Evans Media Group, a leading full service digital ad agency located in beautiful Southeast North Carolina. No matter the size of your business, from multinational brand to recently financed start-up, family owned and operated or a one-horse show, we've had experience with all of them.
We have worked for multi-million dollar brands like The Kansas City Star, The Week and PRA International. Celebrity icons like Chef 
Michael Smith
, and exceptional performers like Bicknell Family Holdings and the Mansion Entertainment Group. Our clients span the business spectrum from food service to financial titans, global advisory services to recording studios. The shear differentiation of industries and clients allows us to stay on the leading edge of creativity.
As early adopters of social media (yeah,… we've been doing this a while now … 12 years in social media is like … since the Jurassic period) we understand how hard it is for newcomers in the to field stay on top of all the changes and new angles of social marketing. It is changing every day and with a core business to run, keeping ahead of the curve is challenging, to say the least.
We also understand the frustration you feel when trying to find one agency to handle all the different elements of your marketing and media campaign. Well, forget all that. From social media and SEO, public relations, copy writing, social monitoring and interaction, to media buying and placement it's our job to provide a "one-shop" solution, execute a strategy, and deliver results.
Oh, and if you're thinking about hiring somebody in-house to do what Evans Media Group can do for you, get out your platinum card because that skill set will require a six figure salary. On the other hand, we can provide a world class, multi-pronged approach to addressing all your digital and traditional marketing needs and you can probably pay for it with your ATM card.
Take a look around our site, meet some of our team and you'll get a sense of our experiential depth. Click a link to contact us and yes, we respond quickly, usually within minutes regardless of the day part.